Entrepreneur of the Month – January 2016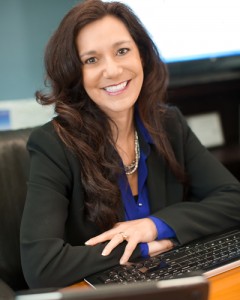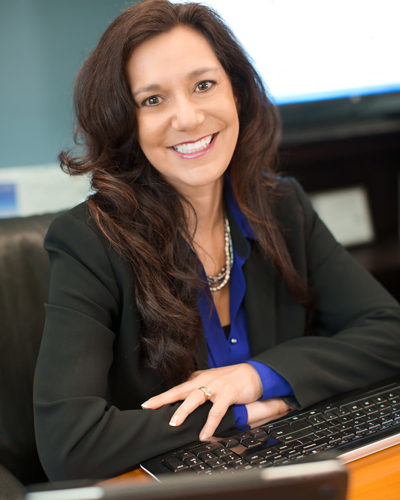 ——————————————————————————–
Blogged By: MBDA
Created on January 8, 2016
Elise Hernandez, President of Ideal Systems Solutions Inc.
This January, we are kicking off a new campaign, Entrepreneur of the Month, which features a minority business owner who exemplifies innovation, passion, and a commitment to success. Each of these entrepreneurs has leveraged MBDA programs and services in a unique way to foster growth within his or her companies. In sharing success stories of minority business owners, we hope to inspire other entrepreneurs to pursue their professional dreams.
Our first Entrepreneur of the Month is Elise Hernandez, President of Ideal System Solutions Inc. (Ideal) and recipient of the MBDA 2015 Minority Business Enterprise of the Year award. Ideal is based in Minneapolis, Minnesota, and is a leading technology solutions provider to federal, commercial and academic organizations nationwide. Ideal's technology portfolio consists of storage and data centers, networking and mobility, servers and desktops, integrated communications and managed and cloud solutions.
Today, the company boasts 32 employees and a recognized list of leading manufacturer partners including Hewlett-Packard, IBM, CISCO, Avaya, Oracle, Microsoft and Dell.
Elise's journey in building Ideal started as an idea she had while completing a business plan as part of her MBA thesis at Metropolitan State University. Originally bound for law school, the idea was one she never intended to execute, but once it was developed, Elise decided to make the plan a reality. Having been exposed to the business side of the tech industry since high school, Elise used her academic background in management, marketing, operations and finance to establish a permanent place in the tech industry.
For the last several years Elise has worked closely with the Minneapolis MBDA Business Center to grow her business. Elise calls MBDA instrumental in Ideal's ongoing growth, specifically in providing services to Ideal in the following areas:
• assisting in the development of financial strategies to support growth,
• identifying bidding opportunities,
• connecting Ideal to government officials
• initiating teaming arrangements and partnership opportunities with other center's clients and
• leveraging programs and relationships under MBDA's strategic partnerships.
Elise's Advice to Minority Entrepreneurs:
"Reach out to organizations, like MBDA, that are dedicated to helping minority entrepreneurs succeed. Utilize their resources and leverage their expertise and connections. There is so much value that can be obtained from these organizations… Let them become your trusted advisor."