Ideal System Solutions, Inc. is a premier solutions provider focused on supplying advanced technology products and services to commercial customers nationwide.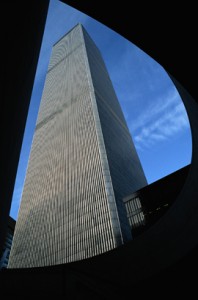 Since 1997, Ideal has partnered with top technology industry leaders to provide clients with comprehensive end-to-end solutions.
With offices in Minnesota, Northern Minnesota, New Mexico and Maryland, our trained professional sales and services teams are readily available to service our customers nationwide.
Some of the commercial areas where Ideal solutions are provided include:
Agriculture
Construction
Finance, Insurance and Real Estate
Healthcare and Wellness
Manufacturing
Mining
Retail
Services
Transportation
Wholesale/Distributors
GSA Contract Number: GS-35F-0845 N
NAICS Codes: 238210, 334111, 334112, 334113, 334119, 421690, 423430, 443120, 517310, 517911, 519190, 532420, 541511, 541512, 541513, 541519, 541611, 541690, 541990, 561210, 561310, 561311, 561320, 561499. 611420, 811212, 811213
SIC Codes: 3571, 3572, 3575, 3577, 3695, 5045, 5734, 5961, 7359, 7371, 7373, 7374, 7377, 7378, 7379
For further information on our Enterprise / Commercial Solutions Contact Us at 888-696-1044
Member of Supplier Diversity Programs Nationwide