Since 1997, Ideal System Solutions, Inc. (Ideal) has provided State and Local Educational Institutions with real-world technology solutions.  Our customer-centric approach allows us to understand your acquisitions and how technology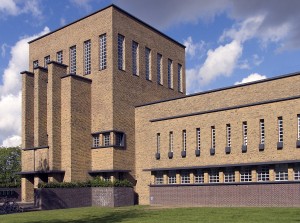 supports your mission. Our dedicated education sales team understands the procurement process and your unique buying cycles.
By offering multiple purchasing contract vehicles, including our direct GSA Schedule 70 contract, you can quickly and easily purchase leading-edge technology manufacturer products at competitive pricing.
As a small business, Ideal can help ease the process of acquiring multiple bids by sole source contracting utilizing our diversity designations, or helping you achieve your small business subcontracting goals.
With offices in Minnesota, Northern Minnesota, New Mexico, and Maryland, our trained professional sales and services teams are readily available to service our SLED customers nationwide.
Ideal System Solutions, Inc. SLED solutions include:
IT Consulting and Planning
Instructional Technology Assessments
1 to 1 Initiativs and E-rate Support
Product Procurement
Outsourced IT Services
Wireless and Mobile Solutions
Data Management Solutions
GSA Contract Number:  GS-35F-0845 N
NAICS Codes:  238210, 334111, 334112, 334113, 334119, 421690, 423430, 443120, 517310, 517911, 519190, 532420, 541511, 541512, 541513, 541519, 541611, 541690, 541990, 561210, 561310, 561311, 561320, 561499. 611420, 811212, 811213
SIC Codes:  3571, 3572, 3575, 3577, 3695, 5045, 5734, 5961, 7359, 7371, 7373, 7374, 7377, 7378, 7379
For further information on our SLED Solutions
Contact Us
at 888-696-1044