Ideal System Solutions, Inc. (Ideal) is a premier solutions provider focused on supplying technology products, services and solutions to SMB customers.  Whether you're just starting your business and need basic technology, or you're in a growth pattern and need to expand your technology, ISSI will design a program that will meet each stage of your company's development.
Since 1997, Ideal has partnered with top technology industry leaders to provide SMB clients with comprehensive end-to-end solutions.  Our dedicated sales and service teams understand small business and provide solutions that are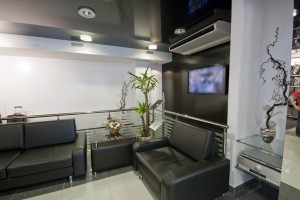 affordable and position your company for growth well into the future.
Some of the SMB businesses solutions we offer are:
Network Assessments
Consulting
Consolidation
Virtualization
Security
Storage
Data Management
Managed and Professional Services
For further information on our Small-Medium Business (SMB) Solutions Contact Us at 888-696-1044