NEWS RELEASE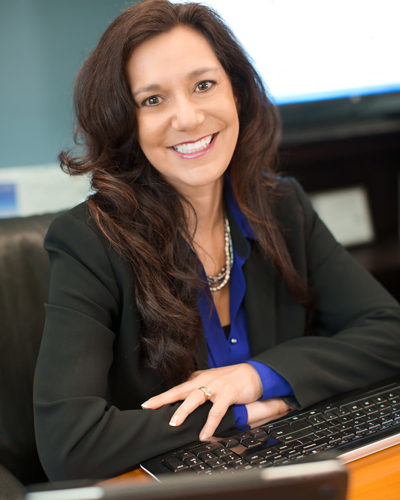 JUNIOR ACHIEVEMENT OF THE UPPER MIDWEST ANNOUNCES
2016 BUSINESS HALL OF FAME LAUREATES
Prominent local business leaders serve as role models for today's students
Maplewood, Minnesota, (June 16, 2016) – Junior Achievement of the Upper Midwest (JAUM)
today announced its annual Business Hall of Fame Laureates. The distinguished honorees are
individuals who exemplify excellence in business and community mindedness as leaders of their
respective Midwest-based organizations.
The Laureates were chosen based on the example they set for today's students through
demonstrated integrity, respect, and excellence in business and philanthropy. JAUM's 2016
Business Hall of Fame Laureates are:
Richard Copeland – Founder and Chairman, THOR Construction
Elise Hernandez – Founder, President & CEO, Ideal System Solutions, Inc.
Bill Popp – President, Owner & Founder, POPP Communications
Inge Thulin – Chairman, President & CEO, 3M
Scott Wine – Chairman & CEO, Polaris Industries
"We have the unique opportunity to partner students participating in our programs withsuccessful businesspeople to help them better understand and succeed in a global economy," said Gina Blayney, president & CEO of JAUM. "These respected leaders provide local students with inspiration and encouragement to pursue their passions and dreams."
The Laureates will be honored on September 15, 2016, at McNamara Alumni Center on the
Minneapolis campus of the University of Minnesota, starting at 5:30 p.m. The evening includes a
reception, dinner, awards ceremony and presentation featuring inspirational videos highlighting
the outstanding accomplishments of each Laureate.
This year's event will host nearly 400 of the Twin Cities' best and brightest business leaders.
Proceeds from the event will allow more than 161,000 K-12 students in Minnesota, North
Dakota and western Wisconsin to experience JA in their classrooms this coming school year.
For information about sponsorship opportunities, table packages and individual tickets, contact
Emily Halstead at 651-255-0458 or visit www.jaum.org/hall-of-fame/.
About Junior Achievement of the Upper Midwest
Junior Achievement of the Upper Midwest has been serving students in Minnesota, western
Wisconsin and North Dakota since 1949. During the 2015-2016 school year, we reached nearly
161,000 students in grades K-12 with financial literacy, college and career readiness and
entrepreneurship education. Our programs are implemented by more than 8,000 volunteers,
mostly business professionals, who share their skills and experience to motivate and inspire
students to succeed. Learn more at www.jaum.org.